Dedicated to the One I Love!!! (Dennis & Debra)
---

---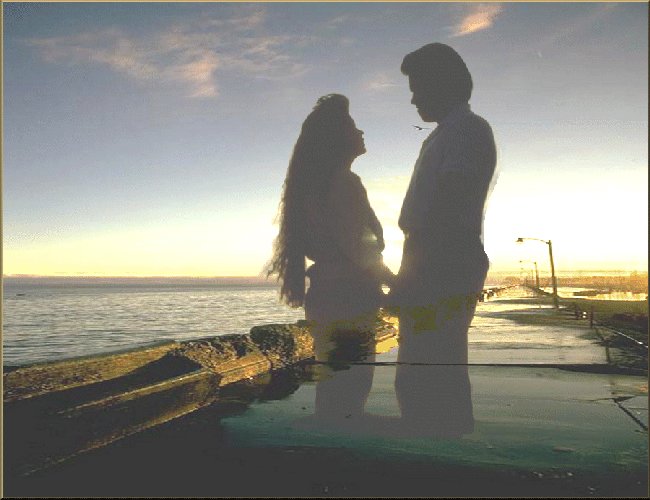 I looked into her eyes, so blue and I melted.
She looked into mine, and she knew I cared.
We held onto each other,when the world was all tilted.
God held onto us when, no one else was there!
---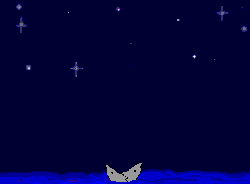 ---
---
Click here to return to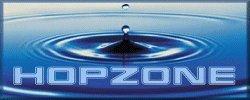 HopZone!

---
You Decide how much is Reality & Realfantasy!
---