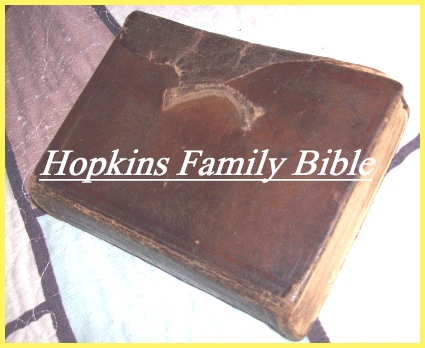 The Hopkins Family Bible was carried though the Civil War by our Great Grandfather
Miron Brown Hopkins! He handed it down to his son John Miron Hopkins so he could
record the births his own children!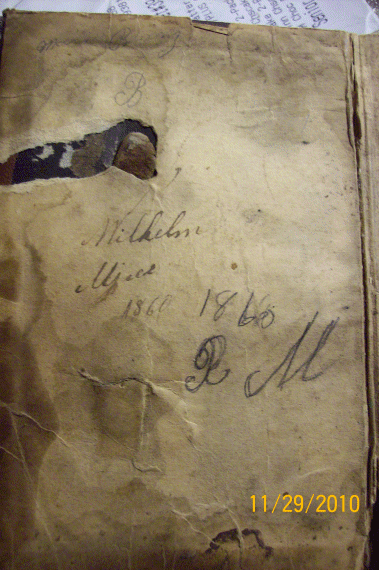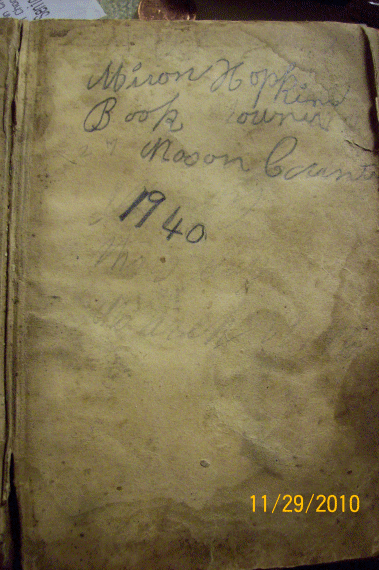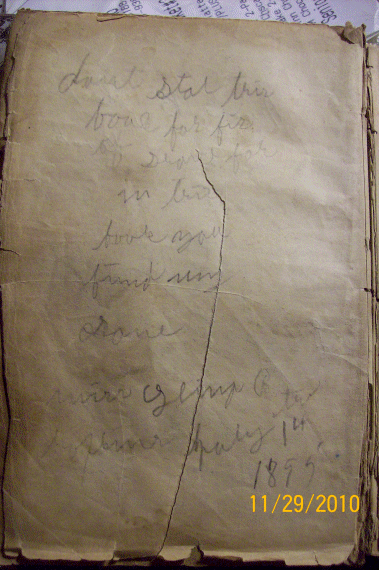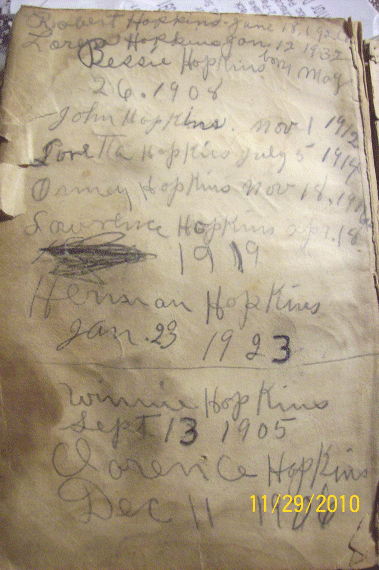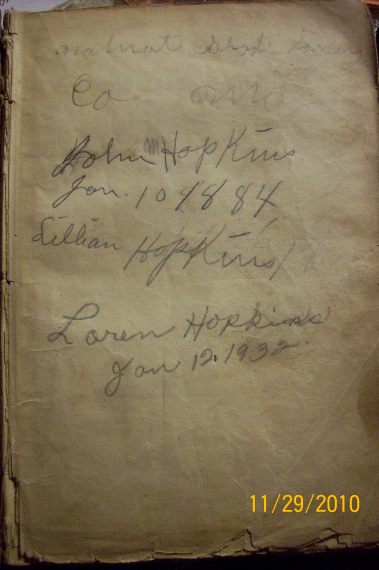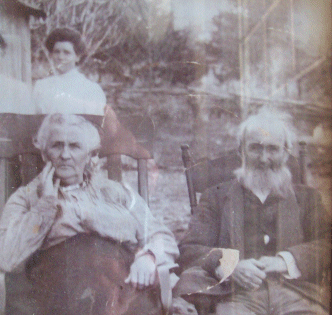 Pic on Left is Miron Brown(1835-1911)Hopkins with Martha(1850-1930)Stephens
about 1905?
To the right is my grandfather John Miron(1880-1965)Hopkins about 1958
This is hardly the whole story and I will get more pics later,
I apologize for the time stamps and will try to update with more info later!